This BLOG On SEO Marketing For Financial Advisors By Co-Branding With Loan Officers Was UPDATED On January 2nd, 2019
"A" PAPER
What would a loan officer say if most every mortgage leads were "A" Paper (cream of the crop)?
What if those leads had plenty of money in the bank, buying and refinancing higher-end homes and had excellent credit?
Wouldn't that be better for a pipeline instead of trying to get a first-time home buyer to the finish line?
In this article, we will cover and discuss SEO Marketing For Financial Advisors By Co-Branding With Loan Officers.
SEO Marketing For Financial Advisors By Co-Branding With Loan Officers With Current Client Base
That's what happens when a loan officer has a database of higher-income clients and a stream of referrals to boot. That's more than just a wish- there is a bona fide way to get such referrals and one that most loan officers fail to address.
Who are these people? 
Think about that for a moment
Who employs the services of a financial advisor or financial planner?
Those individuals that have lots of assets that need to be professionally managed.
SEO Marketing For Financial Advisors With Higher End Home Buyers
They're also the ones who need jumbo loans, have excellent credit and follow the advice of their financial advisor.
If a financial advisor gives one of their clients name of a loan officer when it's time to get a mortgage, that individual pays attention
After all, if the individual trusts the financial advisor with finances the individual will also heed the advice when it comes time to secure a home loan
But how do loan officers get in front of financial advisors in the first place and how are relationships established?
One proven way is to get financial advisors to guest post on your website, that's how
SEO Marketing For Financial Advisors: DATA MINING
Mortgage loan officers, unlike most any other type of creditor, receive a significant amount of personal and financial information from an applicant.
When applying for a mortgage, there's so much more information divulged compared to other credit applications and not just the social security number, address and employer
There's a lot more
The application asks if a person is married
The application asks if the applicant has any dependents and if so their ages
If someone checks the "unmarried" box, that can trigger a request for a signed copy of a divorce decree if the individual is divorced
And if so, if there are any support payments required each month and if there are how long those payments will last
But there is one bit of information that is overlooked and one that can lead to more quality referrals.
Qualifying Home Buyers For Pre-Approval
When verifying assets a loan officer asks for copies of bank and investment statements.
It's on the investment statements that list the applicant's financial advisor's name and contact information
That's all the information a loan officer needs
The loan officer makes a phone call or even better a personal visit to the advisor's office and makes the introduction
It's something to the effect of, "Hi (advisor's name here), I notice that we have a mutual client in (client's name here) and I wanted to introduce myself
We're in the process of approving a mortgage loan application to buy a home and our client provided copies of his investment statements, that's where I got your contact information"
At this stage, the loan officer gets in the front door of the financial advisor and takes it from there. But there's more.
THE CALL TO ACTION
After a relationship begins to build, the loan officer then offers the financial advisor the opportunity to provide a guest post or two on the loan officer's website.
Remember, financial advisors work on commission and are also constantly on the lookout for new clients and what better opportunity is there to guest post on a loan officer's website and get promoted in front of an entirely new database?
There is certainly a motivation there and all the advisor needs to do is write a new post or rewriter a previous one and provide it to the loan officer for posting
At the end of each post is the author's name and contact information along with a backlink to the financial advisor's own website
The advisor gets in front of a brand new market and receives a link back the advisor's site at no cost whatsoever other than the time it took to compose the post
For the loan officer, the advisor also agrees to provide a link to the loan officer's site
The loan officer provides a fresh new copy to the financial advisor for posting on the advisor's site along with the loan officer's contact information and backlink
Backlinks and content are the two most powerful ways to drive online traffic
Further, the advisor's link is considered an "authority link" which not only drives traffic but builds the credibility of the loan officer as well.
THE RESULT—SYMBIOTIC VALUE ADD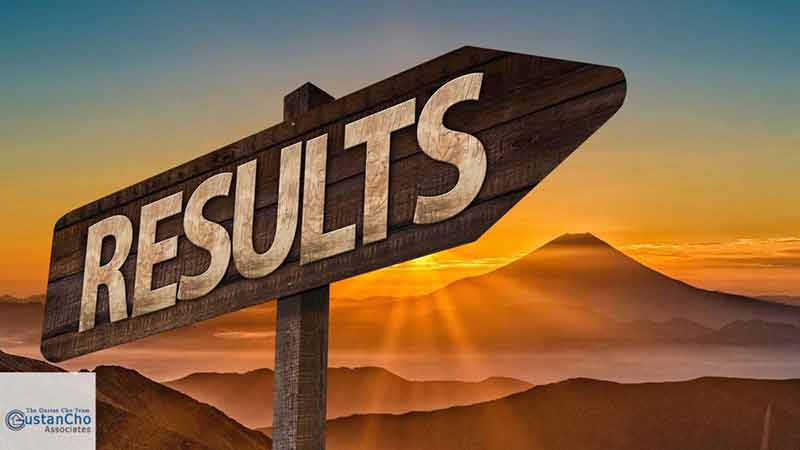 Okay, so here's what just happened.
The financial advisor wins because now the advisor is marketing to a brand new audience, many of whom could use the services of a financial advisor, even those that may not be considered "wealthy" but could use some financial planning advice
The financial advisor gets back linked to the advisor's site and drives new traffic
The loan officer wins because the loan officer too gets back linked from the advisor's site and is also in a position to gain new referrals from a lucrative market that is often very difficult to get in front of
One can't just reach out to those who are assumed to make a lot of money and drop off a business card or send an anonymous email
When the advisor suggests contacting a particular loan officer the advice is usually taken
And finally, many mortgage companies ask their loan officers to stay away from writing or talking about income taxes and leave that to licensed professionals. Yes, mortgage interest can be tax-deductible but some companies still want their loan officers to talk about other mortgage matters and leave taxes alone. However, when a guest post from a certified financial advisor places a post, the readers receive valuable information from someone that can be trusted while enhancing the loan officer's stature at the same time.