Refinancing With FHA Mortgage Insurance Premium Reduction
Gustan Cho Associates are mortgage brokers licensed in 48 states
This ARTICLE On Refinancing With FHA Mortgage Insurance Premium Reduction
Homeowners who have purchased their homes in the past six or more months should definitely consider refinancing their current home loan:
This is due to mortgage rates being at a 20 month low
All mortgage rates across the board, FHA loan, VA loan, USDA loan, Conventional loan, portfolio loan, and Jumbo loan are at a 20-month low
Most mortgage industry analysts are predicting that mortgage rates will increase the second half of 2015
Refinancing With FHA Mortgage Insurance Premium Reduction: HUD Lowers Annual MIP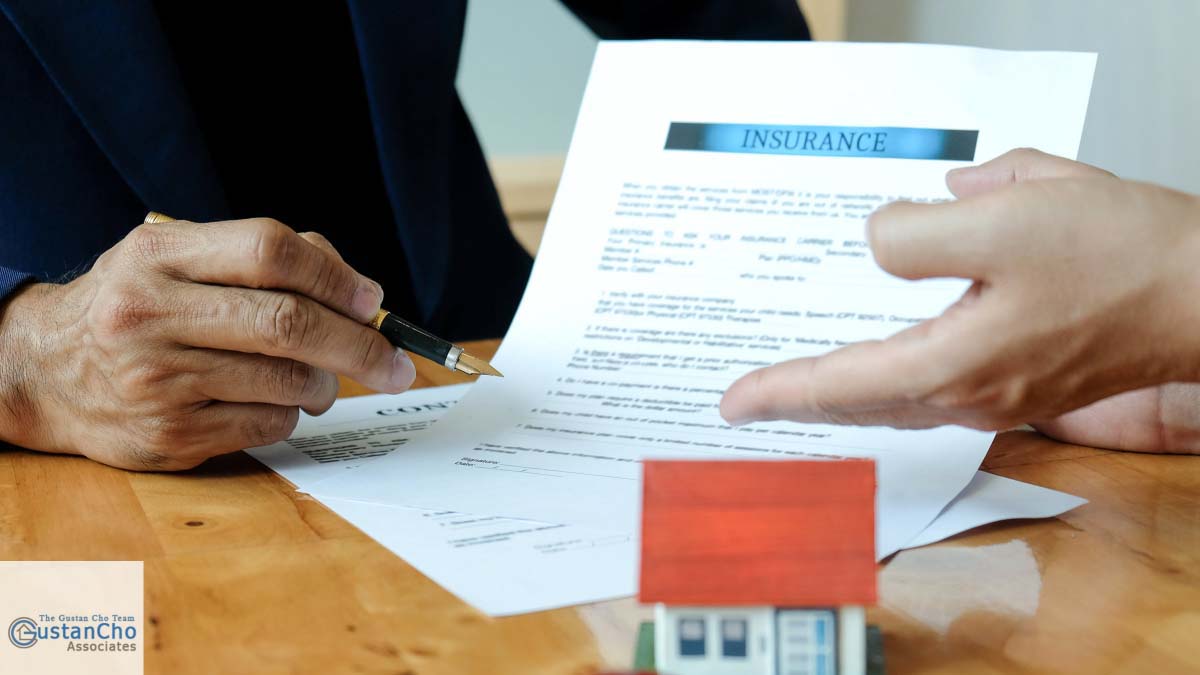 In an unexpected move, the Federal Housing Administration, also commonly referred as FHA, has announced that from effective January 26, 2015, FHA will be lowering the annual mortgage insurance premium from 1.35% to 0.85%:
This is a lifetime 0.50% reduction of the FHA annual mortgage insurance premium on a 30 year fixed rate FHA loan
This is great news and tons of saving for home buyers and homeowners who are thinking of refinancing their current mortgage loans
Homeowners can save hundreds of dollars per year and tens of thousands over the course of their FHA loan by taking advantage of the FHA annual mortgage insurance premium reduction as well as the lowest rates in 20 months
The two combination yields tons of savings
For example, if you have a $250,000 FHA loan and are paying the old annual mortgage insurance premium of 1.35%, your monthly FHA mortgage insurance premium is $281.25
By refinancing your FHA loan with the same interest rate, your payment will be reduced to $177.08 per month with the new 0.85% FHA mortgage insurance premium
This reduction in the FHA mortgage insurance premium will save you $104.17 per month
Your new interest rate will be most likely lower than your old interest rate
So your savings may be significant which can save you tens of thousands of dollars over the life of your FHA loan
There will be no closing costs and you can just do an FHA Streamline Refinance where no appraisal is required, no credit is required, and no income verification is required.
Refinancing With FHA Mortgage Insurance Premium Reduction: Streamline Refinance
If you are a homeowner with a current FHA loan and have been timely on your mortgage payments for the past 12 months, you will qualify for the fast track FHA streamline refinance.
The only thing required is a copy of the most recent mortgage loan statement from your mortgage service provider and a copy of your mortgage note.
Get Fast Solid Pre-Approval
My staff and I are available 7 days a week, including holidays, to answer all of your questions and go over any case scenarios you may have.  Apply Online now by clicking APPLY HERE FOR PRE-APPROVAL or contact us at Gustan Cho Associates at 262-716-8151 or text us for a faster response. Or email us [email protected] The team at GCA Mortgage Group is available 7 days a week, evenings, weekends, and holidays. Gustan Cho Associates is a five-star rated national mortgage company licensed in multiple states with no lender overlays on government and conventional loans.