Difference Between A Job Versus A Career As A Loan Officer
Gustan Cho Associates are mortgage brokers licensed in 48 states
This Article On Difference Between A Job Versus A Career As A Loan Officer Was Written By Michael Gracz of Gustan Cho Associates
What is the difference between a job versus a career?
Is my job a career? 
Individuals that are just entering the workforce or have been in it for just a couple years are probably asking themselves the same exact questions
Another thing they might be worried about is their happiness in the workplace
All of these topics are linked together and the sooner you can crack this code, the better off you will be
In this article, we will discuss and cover the Difference Between A Job Versus A Career As A Loan Officer.
Difference Between A Job Versus A Career As A Loan Officers Versus Other Types Of Jobs
First of all, in the simplest form, if you are working a remedial hourly position at a McDonald's, bowling alley, pet store, grocery, etc this is 99.9% of the time just a job.
A job is something you go to on a daily basis when the only objective is to make a few bucks and keep yourself busy
Speaking in general terms most high school and some college kids have jobs
Now I am not saying there is anything wrong with this as we all must pay our dues
But you can look at these jobs and know that you will not be doing this for the rest of your life
Granted there will be some people who hold jobs their entire life and they are the outliers in the argument.
Difference Between A Job Versus A Career And Training
My goal is to always be honest with you and I can admit my parents both have jobs.
As I witnessed this growing up, I knew I had to make more of myself
This is why I chose to go to college and find something I was really passionate about
Here is my main factor in determining between jobs and careers
A career is something you go to school or training for after high school and can see yourself doing this for the rest of your life
At the very least, this is something you will be doing for a long time
In my case, I went to college for accounting and I have made a career out of it for the last 10 years and have done quite well for myself.
Importance Of Happiness
Now, getting into my other topic about workplace happiness, it coincides with the whole job vs. career debate.
In my honest opinion, people who are working in their career field and are still truly unhappy with what they are doing might just be doing a job
For example, say you went to college or vocational school for training. Then you get a job doing something you are supposed to like and you don't the fact is you might be doing something you THINK is a career, when in fact it is probably a job:
If you have a job that you are making good money in, but it isn't something you really like to do, you have tricked yourself into taking on what you think is a career
I believe when you finally do some soul searching and find that one thing that you really like to do, only then will you find true happiness in the workplace
A lot of workplace disdain is driven by the want to do something everyone else is doing or making other people happy besides yourself
For example, you go to school to be a nurse and you really can't stand nursing, but are doing it to make your parents happy, you have now got a really expensive job
Let's say this whole time you wanted to be a pastry chef, your career is still calling you, and it isn't nursing.
Job Versus Career Changes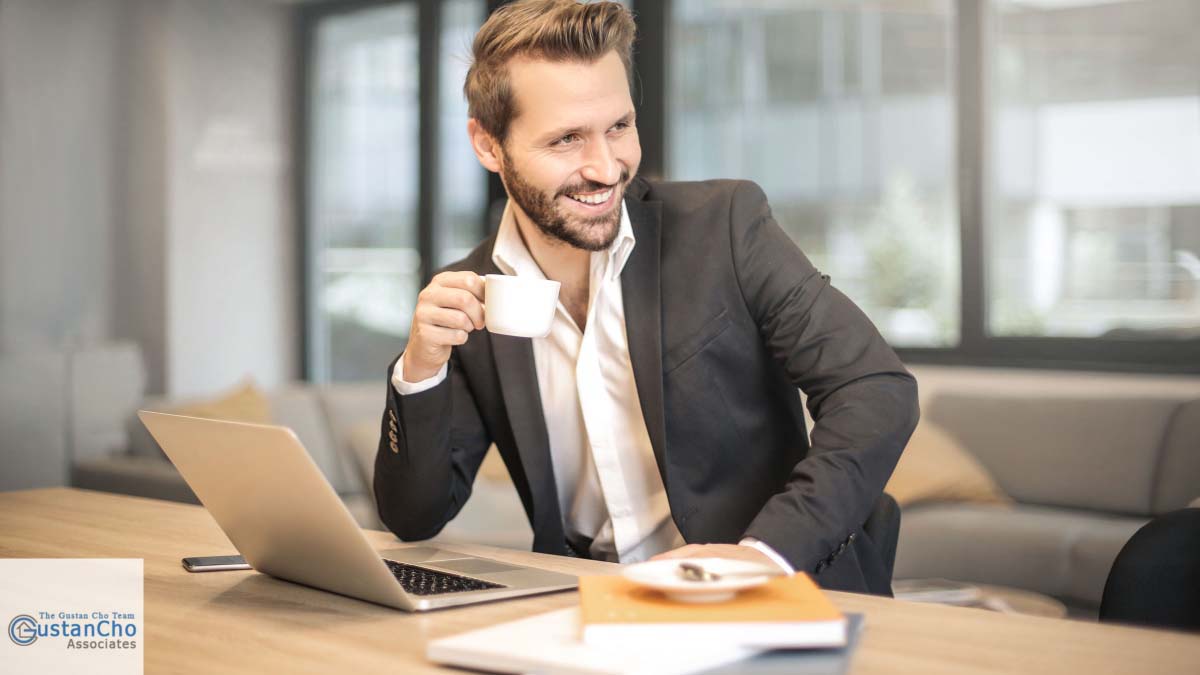 When I have come across people in accounting who really can't stand it, I flat out ask them if they really like what they are doing and they respond with "well it's what I went to school for."
That right there is a sign that they are doing something they might not necessarily like
The sooner people in these situations get the courage to walk away from the job they are at to pursue something they enjoy, they will be a lot happier
If you think about it, the decisions you make as to where you want to work will affect your life a minimum of 40-50 hours a week
Now you have the choice to make your life miserable or enjoyable
The choice is yours, so hopefully you make the right one!
About The Author
Michael Gracz is both the National Sales Manager and a Contributing Editor In Chief for Gustan Cho Associates Mortgage And Real Estate Information Center.
Michael is also the Chief Executive Moderator for Mortgage Portal
Mortgage Portal is America's fastest-growing online mortgage and real estate forum
Mortgage professionals, real estate professionals, home buyers, home sellers, real estate investors, lenders, consumers, and those seeking advice become members and participate on online discussions on any topics at Mortgage Portal
Mike Gracz is also the National Director Of Training And Recruitment for Gustan Cho Associates
Michael and his team is currently looking for experienced licensed mortgage loan officers or career-oriented individuals looking to start a career as a mortgage loan officer
Mike Gracz can be reached at 630-659-7644 or text for a faster response. Or email Michael at [email protected]