Investing With Hard Money Lenders On Investment Properties
This BLOG On Investing With Hard Money Lenders On Investment Properties Was Updated On November 22nd, 2018
The term hard money refers to fast quick money in lieu of higher down payment and interest rates.
Investing With Hard Money Lenders is not just for investors who have bad credit nor investment experience
Commercial mortgage brokers can transact hard money loans as well as traditional commercial loans
In this article, we will discuss and cover the benefits of real estate investors using hard money versus traditional commercial loans.
NON-QM Alternative Financing Versus Traditional Loans
Many sophisticated real estate investors prefer investing with hard money lenders versus traditional commercial mortgage lenders due to the following reasons:
Fast closings and streamlined limited paperwork
Most hard money loans close in 2 to 3 weeks depending on the complexity
Hard money loans are easy and fast
Hard money loans are no doc commercial loans where the borrower's credit and finances are not as important than the subject property
Time is money and most traditional commercial loans take 60 days or more to close
Hard money is rare to go beyond 45 days to close
There are times where hard money loans can close in 7 days or less
Investing With Hard Money Lenders Who Are Reputable
Hard Money Loans are classified as commercial mortgages where it is not fully regulated like residential mortgages.
Choosing the right hard money lender is key and those interested in investing with hard money lenders should do their due diligence
The internet will offer a wealth of information where investors can Google search the company and its loan officers
Hard money loan officers do the following:
Qualify borrowers and the property
Issue pre-approval
Originate and take borrower's mortgage application
Process the loan
Underwrite the loan
Send it to the end investor where they re-underwrite the loan and issue a loan commitment 
Issue conditional loan commitment and once the conditions are turned in, will issue a clear to close
Email and/or overnight docs out to title company as well as the wire
The hard money lender can either service the loan or have a third party servicer service the borrower's loan.
What Are Private Money Loans?
Money Lenders are also referred to as Private Money Lenders:
Whether they are Private Money Lenders or Hard Money Lenders both provide the same service of originating and funding loans to borrowers
Hard money is for investors who need private funding from private investors and do not qualify for traditional financing from banks and other traditional commercial mortgage lenders.
Role And Function Of Hard Money Lenders
There are investors who become private hard money lenders:
They choose to do everything themselves as a hard money lender from originating hard money loans
Most hard money investors decide to seek the services of a reputable hard money lending company such as Gustan Cho Associates to provide the private money lending services to borrowers
Once a real estate investor decides that investing with hard money lenders is the route they want to take, they should educate themselves in hard money lending and the mechanics of private money lending
Here are what real estate investors should ask the lender:
Down payment requirement
Upfront costs and points
Is there a pre-payment penalty?
Interest rate
Terms of loan
How long to close on the loan
The role of traditional mortgage lenders is normally on the front end and it is passed on to the end lender which is normally a bank or credit union who holds the loan on their books or sells the loan on the secondary market.  However, with hard money lenders, the front end of the private money loan transaction is just the start.  Lenders of private money will manage and personally perform the whole mortgage loan processing and underwriting until the private money loan gets closed and funded.
Here are some of their duties of professional hard money lenders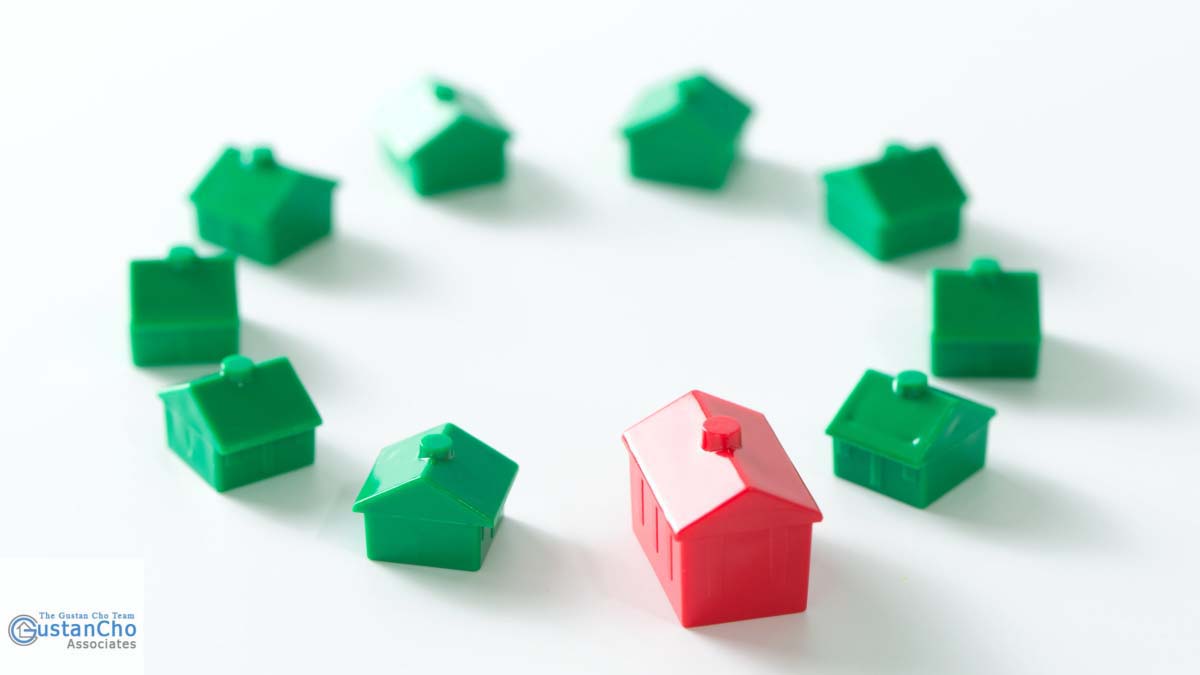 Hard Money Lenders with prepare the loan package, including the mortgage application, borrower's income, borrower's credit reports, as well as the borrower's asset documents  
Borrowers provides the hard money mortgage lender docs that is requested and the lender will gather and review the title information and make sure there is no liens and the title is not clouded.
The loan originator will order payoff of any mortgage liens on the property and loan statements as needed
The loan originator will provide the borrower with all applicable federal and state disclosures.
The lender will be responsible for ordering the appraisal or other asset valuation on the property.
The Lender is responsible for title and escrow services.
The Lender is responsible for processing and underwriting the hard money loan request and make sure it meets the hard money investor's lending guidelines.
Lending Company is responsible for preparing the final loan documents and coordinating the funding terms with the real estate investor for loan closing and funding.
Most  lenders will service the loan they fund for a monthly fee and will issue investors with monthly, quarterly, and annual reports.

Real estate investors looking for hard money loans, please contact Gustan Cho Associates at 262-716-8151 or text for faster response. Or email us at [email protected]