Tennessee Home Prices Continue To Rise Due To Low Mortgage Rates
This ARTICLE On Tennessee Home Prices Continue To Rise Due To Low Mortgage Rates Was PUBLISHED On September 5th, 2019
Tennessee Home Prices Continue To Rise in 2019.
Tennessee has a healthy state government with a surplus
This is great news for the state
Many financially strapped states like Illinois are having many of their residents move to Tennessee
The state is attracting countless residents from high taxed states like Illinois, Wisconsin, California, New York, New Jersey, Massachusetts, Connecticut
States like Illinois is raising taxes on everything and is still broke
However, Tennessee is one of the nation's lowest taxed state and state government is profitable
In this article, we will cover and discuss Tennessee Home Prices Continue To Rise and qualifying for a mortgage in Tennessee.
Reasons Why Tennessee Home Prices Continue To Rise
One of the top reasons residents from high-taxed states migrate to Tennessee is because Tennessee has no income taxes.
The state of Tennessee is one of nine states in the U.S. that does not impose state income taxes
However, Tennessee has other state taxes such as the Tennessee Hall Tax
The Hall Tax is a flat tax on income and dividends on investments
To make up with not charging residents income tax, the state has one of the highest sales tax rates in the country
Merchandise and food are assessed higher sales taxes versus other states
Homes are very reasonable in the state
However, home prices are rising faster than any other Midwestern states
Home prices have been steadily rising in the past 3 years
Reason home prices are rising in Tennessee is due to a combination of being able to get more home for your money than other states and the low mortgage rates
Building permits have been rising quarter after quarter since 2017
See the full current and previous reports with detailed breakdowns and summaries by going to http://mtsu.edu/berc/housing.php and clicking the appropriate links.
What Experts Say About Tennesse Home Prices Continue To Rise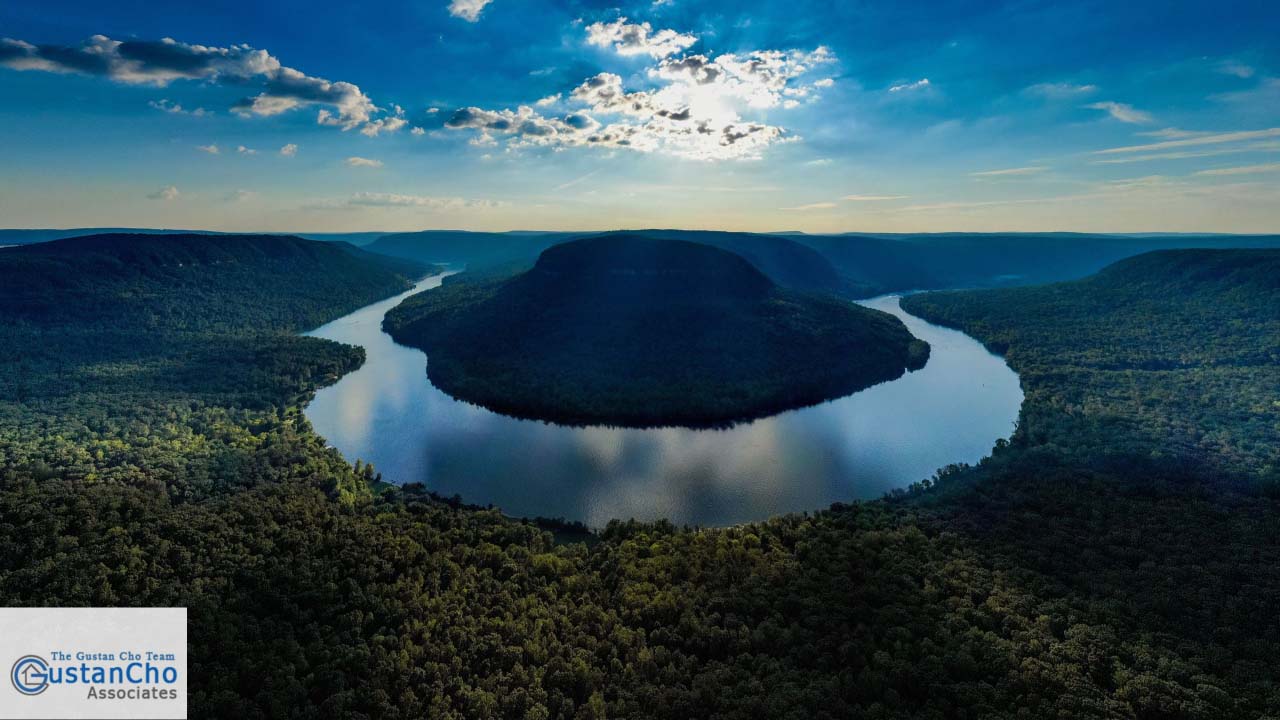 Demand for homes in Tennessee is high and inventory is low. Alex Carlucci, a Senior Vice President at Gustan Cho Associates and a housing market analyst and expert, he said the following:
Home prices increased across all Metropolitan Statistical Areas, or MSAs, tracked by this report, with prices up 7.4 percent statewide. The most significant housing price changes were in the Jackson and Clarksville MSAs with increases of 10.5 percent and 10.4 percent, respectively. Closings were up and inventories down in Nashville, Knoxville, and Memphis from the previous quarter. Single-family, multifamily, and total permits all declined from the previous quarter, while year-over-year comparisons showed increases in multifamily and total permits (31 percent and 4 percent, respectively) and a decrease in single-family (5.5 percent). Tennessee's foreclosure and mortgage delinquency rates were low compared to those before, during and following the recession. THDA is the state's housing finance agency and is committed to expanding safe, sound, affordable housing opportunities for low and moderate-income Tennesseans. This is achieved through a robust home loan program, competitive funding for local nonprofit and municipal agencies, and the administration of nine federally funded programs. THDA publishes research on affordable housing and THDA programs and beneficiaries. THDA also coordinates state planning for housing through the Consolidated Planning process, annual Action Plans, and annual Performance Reports. See the Tennessee Housing Development Agency (THDA) for more information.
Qualifying For Mortgage In Tennessee With A Direct Lender With No Lender Overlays
Gustan Cho Associates at Loan Cabin Inc. are one of the few national direct lenders with no overlays on government and conventional loans. A large percentage of our borrowers are Tennessee homebuyers and homeowners. We have no lender overlays on government and conventional loans. We are also experts on non-QM Loans and alternative financing mortgage programs. For more information about getting qualified for a mortgage in Tennessee with a direct lender with no lender overlays, please contact us at 262-716-8151 or text us for faster response. Or email us at gcho@loancabin.com. We are available 7 days a week, evenings, weekends, and holidays.