Eliminating FHA Mortgage Insurance Premium By Refinancing FNMA
This Article Is About Eliminating FHA Mortgage Insurance Premium By Refinancing FNMA
Borrowers taking out an FHA insurance mortgage loan, besides paying an upfront mortgage insurance premium of 1.75%, borrowers need to pay an annual FHA mortgage insurance premium of 0.85% for the life of the FHA Loan. FHA mortgage insurance premium can be a substantial amount for any mortgage loan borrower. Eliminating FHA mortgage insurance premium will greatly save any homeowner money that can be allocated somewhere else. The housing market has been booming for the past several years. Home prices have hit all-time highs without any sign of a housing correction.
Average home prices have increased by over 18% in 2020. Both HUD and the Federal Housing Finance Agency have increased FHA and Conforming loan limits for the past five years due to skyrocketing home prices. Homeowners who have owned their homes for the past several years are sitting on equity where they can refinance their FHA loan to a conventional loan and eliminate their annual FHA mortgage insurance premium. Many homeowners have built up substantial equity in their homes where they can qualify for a cash-out refinance on a conventional loan and still eliminate the FHA MIP.
The Hefty FHA Annual Mortgage Insurance Premium
The Federal Housing Administration has changed rules concerning FHA mortgage insurance premiums. Before, an FHA mortgage holder's FHA mortgage insurance premium was eliminated if the borrower paid on the FHA mortgage insurance premium for 5 years and had at least a 78% loan to value in their home. Now, the FHA mortgage insurance premium is effective for the life of the 30 year FHA mortgage loan. The only way out of it is by either selling home or refinancing the current FHA-insured mortgage loan into a conventional loan.
Private Mortgage Insurance Requirements
Conventional loans with more than an 80% loan to value require private mortgage insurance. With conventional loans, the mortgage insurance is not a fixed factor-like FHA's 0.85%. For borrowers with over 700 credit scores, it can be lower than FHA mortgage insurance premiums. There is no set percentage of the mortgage loan amount like FHA MIP.
Normally, conventional private mortgage insurance premiums can be higher or lower than FHA mortgage insurance premiums depending on borrowers' credit scores, loan to value, and type of property. Another advantage of conventional loans is that private mortgage insurance can be eliminated once the loan to value drops to 80% loan to value. Any borrower who puts a 20% down payment on a conventional mortgage loan purchase is not required to have private mortgage insurance.
Eliminating FHA Mortgage Insurance Premium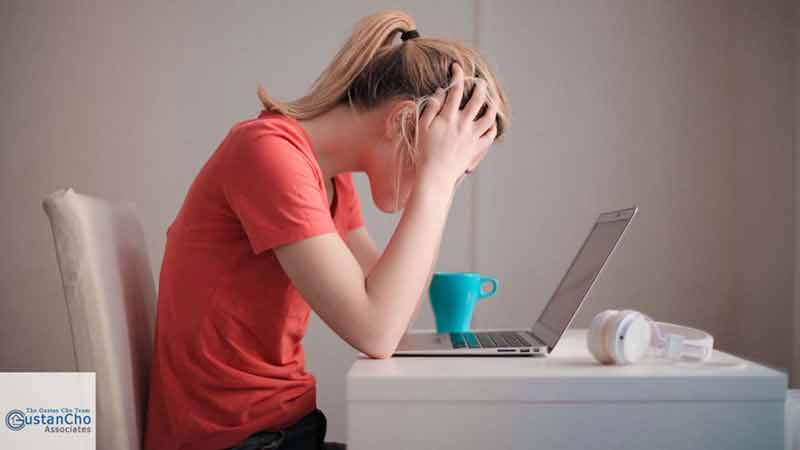 We now offer conventional mortgage loans that have greater than 80% loan to value with no mortgage insurance. It is called LPMI, lender-paid mortgage insurance, and it is geared towards borrowers with good credit and lower debt to income ratios. This means that anyone with less than 20% equity on their home can now qualify for the LPMI conventional mortgage loan program. Mortgage rates are slightly higher.
Conventional mortgage loan program is a phenomenal loan program. FHA mortgage loan homeowners can refinance their current FHA-insured mortgage loan and eliminate paying their FHA mortgage insurance premium. Homeowners who are thinking of eliminating FHA Mortgage Insurance Premium by refinancing conventional can contact us at Gustan Cho Associates at 262-716-8151. Text us for a faster resonse. Or email us at [email protected] Gustan Cho Associates Mortgage Group is a five-star national mortgage company with no mortgage overlays on government and conventional loans.
Gustan Cho NMLS ID 873293