Documents Required By Lenders To Close Mortgage On Time
This Article Is About Documents Required By Lenders To Close Mortgage On Time
Most people dread the thought of providing documents required by lenders. The mortgage process does not have to be stressful. The number one reason for delays in the home loan process is due to borrowers not providing documents required by lenders timely and/or documents not being complete.
All pages on documents required by lenders need to be complete and legible. Missing pages, including blanks, can possibly put the file in suspense and delay the home loan closing. In this article, we will discuss and cover Documents Required By Lenders To Close Mortgage On Time.
Typical Documents Required By Lenders
Below is a list of documents required by lenders when borrowers apply for mortgages. Every situation is different. Borrowers may be required to provide additional documentation. If this happens don't get discouraged. Need to provide the information. This will speed up the application process. Contact the loan officer with any questions and/or concerns. This holds true with letter of explanations for derogatory credit, credit inquiries, and overdrafts in bank statements.
Documents Required By Lenders On The Property
Mortgage Underwriters will not just underwrite the borrower but also the property. The property serves as collateral for lenders.
Here are the docs required on the property:
Copy of signed sales contract
Verification of earnest money home buyer placed on the house
Copy of listing sheet and legal description if available
Names, addresses, and phone numbers of realtors, builders, insurance agents' attorneys.
Borrowers Income Documents Required By Lenders
Mortgage underwriters will want personal and financial information on all borrowers:
Copies of W-2s for the past two years
Two pay-stubs for the most recent 30 day period
Two-years employment information including any gaps of employment
Documents Required By Lenders For Self Employed Borrowers
If self-employed or commissioned, bonus, interest/dividends, or rental income. Provide the last two years' tax returns. Plus a year-to-date Profit and loss statement. Make sure to provide all schedules of tax returns.
K-1s for all partnerships a S-Corporations for the last two years.
If the borrower will use child support or Alimony to qualify:
Provide divorce decree court order stating the amount and provide receipt of funds
If the borrower receives Social Security income or disability benefits:
Provide annual rewards letter
Qualified Funds To Close
Down Payment and Source of Funds:
The sale of the existing home provide the Urban Housing Settlement Statement
Savings, checking, or money market funds
Two months bank statements
Stocks bonds- provide a latest quarterly statement
Gift funds if part of your cash to close
Based on information appearing on application and credit report, borrowers may need to submit additional information.
Documents Required By Lenders On Debt And Obligations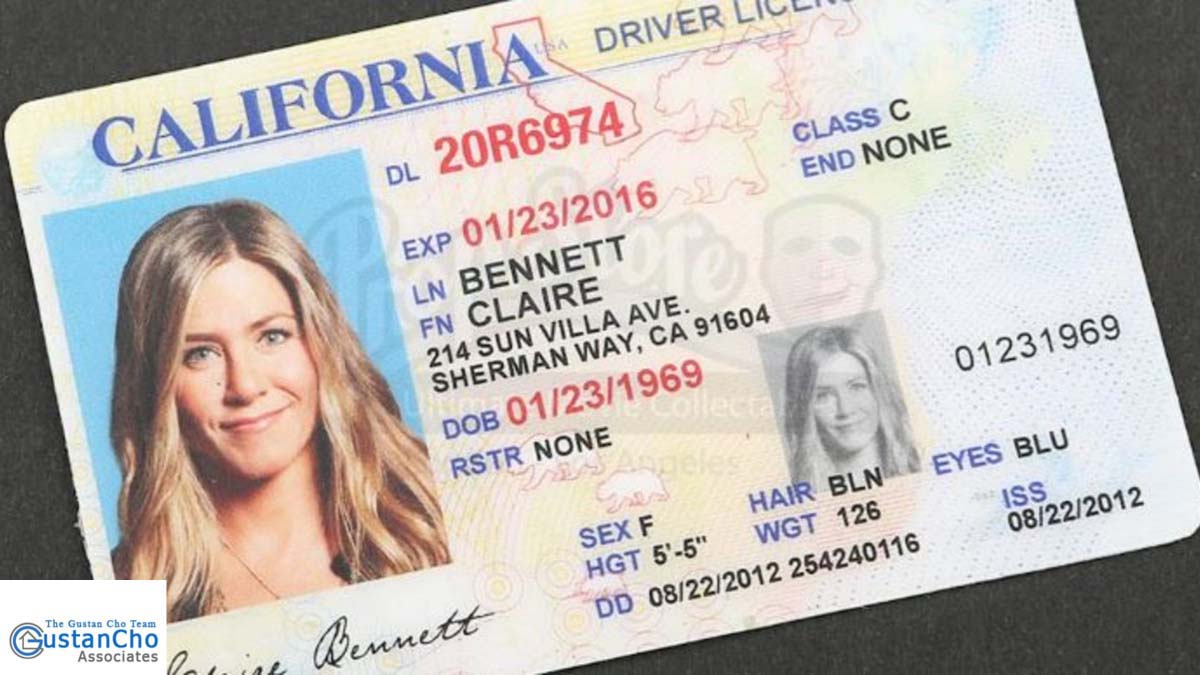 Prepare a list of all names, addresses, bank accounts. Provide all monthly payments for all current debts for a two-month time frame. Include name and landlord for the last year. If the borrower is paying alimony or child support, include marital settlement/court order stating the terms of the obligation.
Check to cover Application Fees
About The Author
With over 33 years of experience in the financial services industry; the last 18 years in mortgage lending, I offer my customers a level of expertise few can match. Regardless of the difficulty of a transaction, my priority is to work with individuals and their real estate professionals to help ensure a positive experience.
With the interest rate volatility, this economy has been enduring for the last few years, now more than ever, special skills are needed to find the mortgage product that fits specific needs. Many people have tried "do-it-yourself" mortgage shopping on the Internet, but with lending guidelines changing daily, most people recognize the importance of having a professional to act on their behalf.
I am fully committed to assisting each of my clients to make the right financial decisions that will benefit them and their families for many years to come. I provide exceptional customer service that is easily recognized.
I offer extremely competitive rates and loan programs including the following:
Jumbo
FHA
VA
Conventional (both Fannie Mae and Freddie Mac)
Fixed-Rate
Adjustable-Rate Mortgages
Reverse Mortgages
Also Closing cost credits
For more information about this article or other mortgage-related topics, please contact us at Gustan Cho Associates at 262-716-8151 or text us for a faster response. Or email us at [email protected]