Freddie Mac HomeOne Mortgage Guidelines For First Time Home Buyers
This BLOG On Freddie Mac HomeOne Mortgage Guidelines For First Time Home Buyers Was PUBLISHED On June 12th, 2020
Freddie Mac has come out with a new Loan program called Freddie Mac HomeOne Mortgage to help first-time home buyers.
This program is designed to attract clients who may be looking into low down payment options, such as FHA mortgages
In 2018 it is estimated that over half of home buyers are first-time home buyers making the Freddie Mac HomeOne Loan Program very attractive
Freddie Mac HomeOne Mortgage For First Time Home Buyers allows first time home buyers to use a 3% down payment
It also will provide them with an educational course on what to expect during the mortgage process and homeownership in general
This educational course will give first time home buyers the tools for successful homeownership
Freddie Mac HomeOne Mortgage will be available on single-family homes, townhouses, and condos
Freddie Mac HomeOne Mortgage is very similar to Fannie Mae's HomeReady program
Let's go into more detail now
In this article, we will discuss and cover Freddie Mac HomeOne Mortgage Guidelines For First Time Home Buyers.
Benefits Of Freddie Mac HomeOne Mortgage
Who can use the program?
HomeOne Mortgage is for first time home buyers
It also benefits homeowners who want to complete a no cash-out refinance
Borrowers trying to buy (or refinance) a single-family house, townhouse, or condo
At least one borrower must be a first time home buyer:
Freddie Mac describes a first-time home buyer as a borrower who did not have ownership interest (joint or sole)  in a residential property during the three years preceding the date of the new purchase
The applicant is purchasing the mortgaged property
This applicant must also reside in the property
NOTE: Even if one borrower owns another home, Freddie Mac HomeOne Mortgage only requires one borrower to meet the definition of a first-time homebuyer as stated above.
Features Of Freddie Mac HomeOne Mortgage
What are some unique features of the Freddie Mac HomeOne program?
Unlike low down payment programs we have seen in the past, HomeOne Mortgage does not have any geographical or income restrictions
Only require a 3% down payment, 97% LTV
Can go up to 105% LTV with an "Affordable Second"
Credit underwriting must pass Loan Product Advisor (LP) with a risk class of ACCEPT
NO MANUAL UNDERWRITING
At least one applicant on the application must have a usable credit score
The mortgage insurance cancelable oh, unlike FHA loan phone
Homeowners may cancel private mortgage insurance once the property equity reaches 20% or what is called 80% LTV.
Mortgage Refinance Basics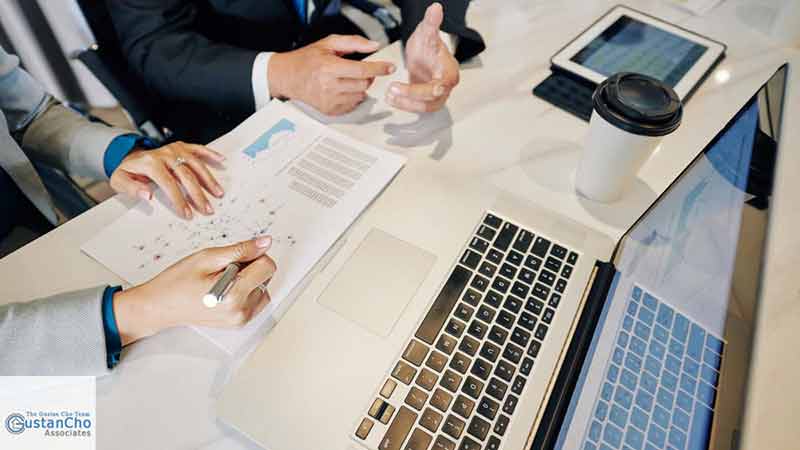 HomeOne Refinance Basics:
NO CASH-OUT REFINANCE MORTGAGES ONLY
For LTVs (Loan-To-Value Ratio) above 95%, The mortgage being refinanced must be securitized by Freddie Mac
This means current loan must already be a Freddie Mac Mortgage
For TLTVs (Total Loan-To-Value Ratio) above 95% and secondary financing IS NOT an Affordable Second, the current mortgage being refinanced must be owned by Freddie Mac
For TLTVs (Total Loan-To-Value Ratio) above 95% and secondary financing IS an Affordable Second, The mortgage being refinanced does not have to be owned by Freddie Mac
The following loan features are not allowed:
Adjustable-rate mortgages
Cash-out refinance loans
Super conforming loans
Mortgages on second homes or investment properties
Qualifying For HomeOne Mortgage
Borrowers who feel like HomeOne might be a sustainable mortgage option for them, reach out to me Mike Gracz of Gustan Cho Associates. Either I or one of our loan officers can assist in getting into your dream home. Homebuyers and/or homeowners can call me directly on 630-659-7644 or send me an email to [email protected]. We are available night and day 7 days a week. We are always here to help, and even if you do not qualify today, we will come up with a plan to guide you into homeownership!