Fannie Mae HomePath Mortgage Loans Versus FHA 203k Loans
This BLOG On Fannie Mae HomePath Mortgage Loans Versus FHA 203k Loans Was UPDATED On January 3rd, 2019
Fannie May HomePath Mortgage Loans No Longer Exists As Of 2014. This BLOG on Fannie Mae HomePath Mortgage Loans was an older article from October 2013 but will remain for archival purposes.
Fannie Mae has select foreclosed properties available throughout the United States where qualified homebuyers can take advantage of these properties via getting a HomePath Mortgage Loans.
Home Buyers who do not mind purchasing a foreclosed home, these Fannie Mae Homepath homes are an excellent opportunity for buyers to take advantage of them
Home Buyers can purchase these Homepath Fannie Mae properties via FHA mortgage financing
Borrowers who qualify for a HomePath Mortgage Loans can reap great benefits
We now offer special Fannie Mae Homepath mortgage loan programs for these foreclosed Fannie Mae Homepath residential properties
Homepath buyers can be owner-occupied buyers or second home buyers
In this article, we will cover and discuss Fannie Mae HomePath Mortgage Loans Versus FHA 203k Loans.
Advantages Of HomePath Mortgage Loans
Owner-occupied homepath mortgage loan borrowers only need to put down 3% of the purchase price where the minimum down payment for an FHA mortgage loan is 3.5%.
There is no appraisal required  nor appraisal fees
Fannie Mae already has valued the property and prices it accordingly
Another major advantage in obtaining a homepath mortgage loan is that there is no mortgage insurance required even with only a 3% down payment
Fannie Mae HomePath Mortgage Loans For Second Homes And Investment Homes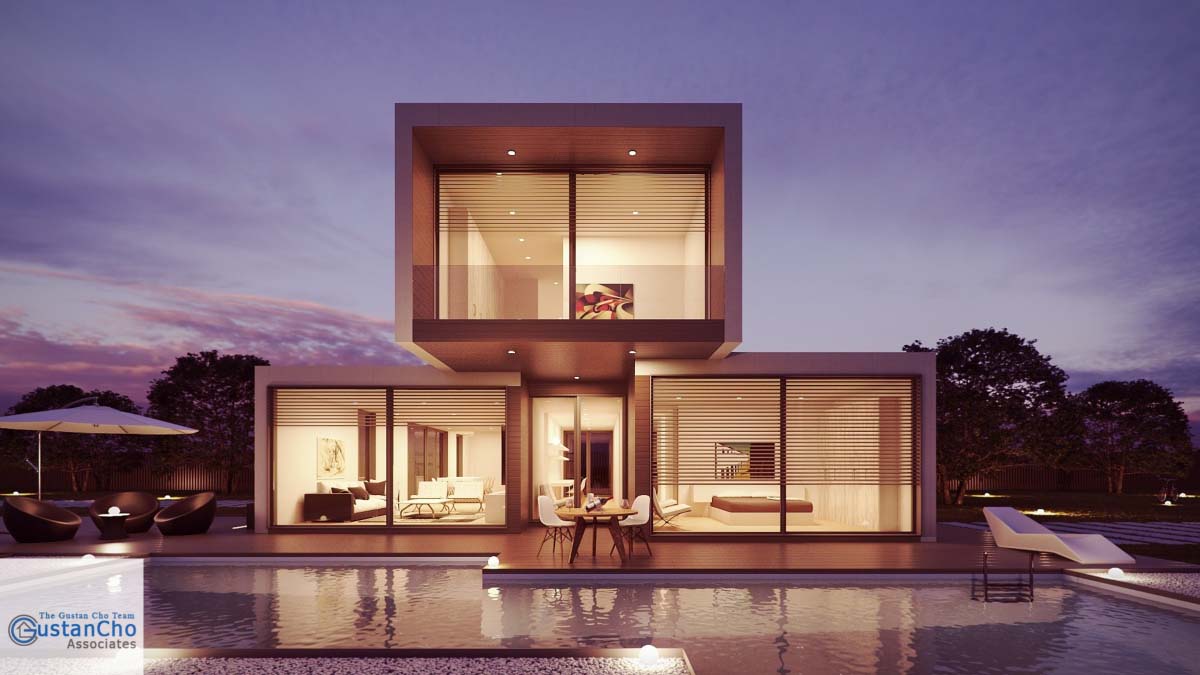 The homepath mortgage loan program also allows second home homepath mortgage loan financing as well as investor homepath mortgage loan financing.
For second home homepath mortgage loan, the minimum down payment required is 10%
Again, there is no appraisal requirement and no mortgage insurance requirement
The investor homepath mortgage loan program requires a 20% down payment
There is no appraisal requirement and no mortgage insurance requirement as well
Types Of HomePath Mortgage Loan Programs
Fannie Mae can assist with closing costs on all of its homepath mortgage loan programs.
In the event, if the foreclosed Fannie Mae Homepath property needs repairs, Fannie Mae will lend up to ten thousand dollars towards repairs
That amount will be added to the mortgage balance
To find available foreclosed Fannie Mae properties and take advantage of Fannie Mae's Homepath mortgage loan program, visit Fannie Mae's homepath property inventory by visiting Fannie Mae's Homepath inventory at www.homepath.com 
Log in the county and state in which you are interested
HomePath Mortgage Loan Credit Requirement
It is normally tougher to qualify for a Fannie Mae homepath mortgage loan program than an FHA mortgage loan.
The homepath mortgage loan program is a conventional mortgage loan program
So the standards are tougher when it comes to credit requirements, income requirements, and debt to income ratio requirements than FHA Loans
Home Buyers who are interested in a homepath mortgage loan, contact us at www.gustancho.com to see if they qualify.  Home Buyers can also purchase a Homepath property by Fannie Mae even if they do not qualify for a homepath mortgage loan.  Home Buyers can purchase the homepath property via FHA insured mortgage loan, however, you will not reap the rewards and special benefits and advantages of Fannie Mae's homepath mortgage loan program.
Fannie Mae HomePath Mortgage Loan Update
Fannie Mae has discontinued the Fannie Mae HomePath Mortgage Loan program in 2014 and is no longer available.
Gustan Cho Associates will update you if Fannie Mae re-launches the Fannie Mae HomePath Mortgage Loan Program at a future date
Fannie Mae will continue with the HomePath properties but HomePath property buyers need to seek other forms of financing
FHA 203k Loans
FHA 203k Loans are a great alternative program for homebuyers of foreclosed properties that need work.
FHA 203k Rehab Loans enables an owner occupant home buyer to purchase a fixer-upper
The program allows the borrower to get an acquisition PLUS the rehab loan all in one loan program
3.5% down payment required on after improved value
For more information on FHA 203K Loans, please contact us at Gustan Cho Associates at 262-716-8151 or text us for faster response. Or email us at gcho@gustancho.com.