Clearing Mortgage Conditions After Conditional Loan Approval
This BLOG On Clearing Mortgage Conditions After Conditional Loan Approval Was UPDATED And PUBLISHED May 20th, 2020
After borrowers mortgage application has been processed and underwritten, the mortgage underwriter will issue a conditional mortgage approval. Clearing Mortgage Conditions is required for the underwriter to issue a clear to close.
A conditional mortgage approval is a letter of intent that the lender will issue a clear to close as long as the clearing mortgage conditions can be met by borrowers
Many times, the process up to the conditional loan approval is easy
It is clearing mortgage conditions that can be stressful
This is the period where it can drive both the borrower, processor, and loan officer crazy
Mortgage Conditions are issued by the mortgage underwriters
Most conditions are reasonable and clearing mortgage conditions should not be stressful
The key to having as little conditions as possible.
The Importance Of Submitting Complete Documents During Submission
There will less in clearing mortgage conditions on files that has been properly submitted:
To get as little conditions as possible make sure that the processor submits a complete mortgage application package to the underwriter
Many times, the mortgage processor might just skip certain items because they have not gotten documents back from the borrower
Any items that have not been submitted will come back as mortgage conditions and this could lead into delays in closing mortgage loan
In this article, we will discuss and cover Clearing Mortgage Conditions After Conditional Loan Approval.
Clearing Mortgage Conditions Is What Causes Delays In CTC
The main cause for delays in getting a mortgage clear to close is due to mortgage conditions.
The key to meeting the closing date deadline by getting a quick clear to close is to make sure that the mortgage loan application has been processed as complete as possible the first time around
Borrowers should get the necessary documents such as the following:
two years tax returns, two year's W-2s
most recent paycheck stubs
two months bank statements
letters of explanations for credit inquiries
bankruptcy, foreclosure
deed in lieu of foreclosure
short sale
401k statements
investment accounts
divorce decree
letters of explanations for derogatory accounts
other documents requested by the mortgage loan originator
Any missing documents that are not submitted with the initial mortgage documents will be conditioned on the initial conditional mortgage approval.
Conditional Mortgage Loan Approval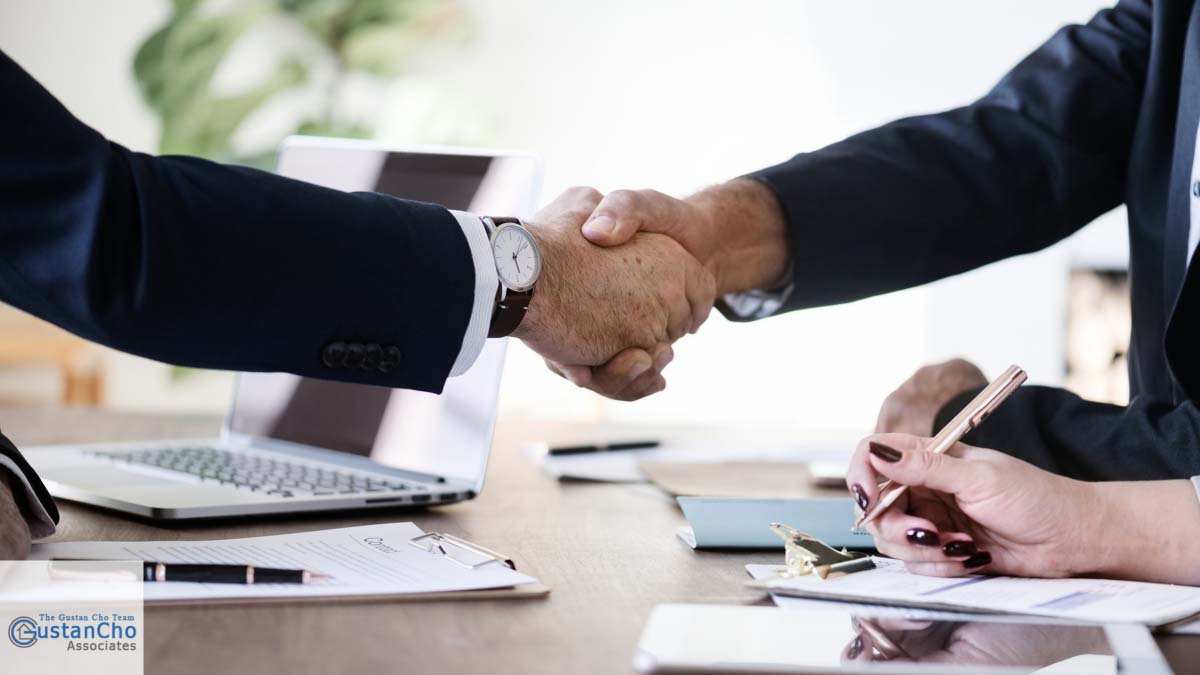 Once borrowers get a conditional loan approval, there will be a list of mortgage conditions requested by underwriter. Next step is clearing mortgage conditions:
All conditions needs to be met and submitted to underwriter in order for underwriter to issue a clear to close
It is the processor's job to get the necessary conditions either by requesting it directly from the borrower or requesting through the loan originator
It is not uncommon to have a line item of over 20 conditions
The key is to get all the conditions at once and re-submit them to the underwriter
Once conditions listed on the conditional approval is satisfied and submitted to the underwriter, it normally takes 24 to 48 hours for the underwriter to either issue a clear to close
Or get borrowers an updated conditional loan approval.
Clearing Mortgage Conditions For UPDATED Conditional Approvals
Updated conditional loan approval means that the underwriter did not get all of the conditions:
Or that the underwriter issued a fresh batch of conditions
Again, if all of the requested mortgage conditions were not submitted, the underwriter will not sign off on a clear to close
This will cause a delay in getting a clear to close
Some mortgage underwriters will not get back to you for 48 to 72 hours after submitting conditions
So every time conditions are submitted and it is missing items, borrowers are looking at delays
Many veteran experienced processors will not submit conditions even if they are missing just one minor items due to the delay factor.
Qualifying For Mortgage With Lender With No Overlays
Home Buyers who need to qualify for mortgage with a direct lender with no overlays on government and conventional loans can contact us at Gustan Cho Associates Mortgage Group at 262-716-8151 or text us for a faster response. Or email us at [email protected]