Mortgage Protection Plans For Homeowners After Closing
This Article On Mortgage Protection Plans Was Written By Alexander Carlucci of Gustan Cho Associates
The mortgage protection plan sets up a generational wealth plan/estate plan:
The mortgage protection plan can save you thousands of dollars by eliminating all cost except for tax on your home or building
I actually show you innovative ways available to eliminate the taxes also but we will get to that next time
In this article, we will discuss and cover Mortgage Protection Plans For Homeowners After Closing.
Mortgage Protection Plans And Typical Mortgage Loans
Typically a 30-year mortgage is the best loan program for most Americans seeking their dream in a home which includes cost like insurance, taxes, interest to make the total payment complete.
What about the children, what about your spouse?
Are they a part of the discussion?
Yes, your picking out room colors and bedroom locations but have your thought of your retirement?
What about your children's retirement?
Mortgage Liabilities For Homeowners And Their Families
Interesting that I would mention this when we are talking about mortgages but I love when my customers don't have mortgages:
I love it when customers across America contact us at Gustan Cho Associates because of excellent savings and protection and other benefits their family or business received because of me!
I love helping children achieve their goals also
That is why their parents are so important to me
Mortgage protection will tremendously accelerate your retirement plan or should I say fortify it
Stocks and bonds are good
But they crash and burn because most have no time to learn
Most do not have agents that visit them every 3 months with information that saves money without a sale- we do things different-again-if stocks are your only investment
What is protecting your home when the stocks crash and you are getting older every year?
I can show you how to basically replenish the losses to your ira, 401k using your home
Types Of Mortgage Protection Plans
Mortgage protection plans have great interest options and also provide excellent savings ability that you can include in your very important education fund or college planning strategy.
As a senior mortgage banker at Gustan Cho Associates, I have helped many customers who love the residual benefits of no anxiety, no pressure, increasing future residual income, tax-free investments that convert into great permanent assets that will eventually pay for their children's, education
I know what you are saying, Alex, how can I get the answer to foreclosure avoidance
Can I buy it with my new property Alexander?
Alex, Can I get it today and can I transfer it to my children, wife or parents even after I've owned my home for over a decade and I have refinanced?
Alex what if I think I am underwater on my mortgage by a little bit?
Can I qualify Alex?
I am so happy to say that the answer to all your questions is yes
Home Is Most Important Asset For Most Folks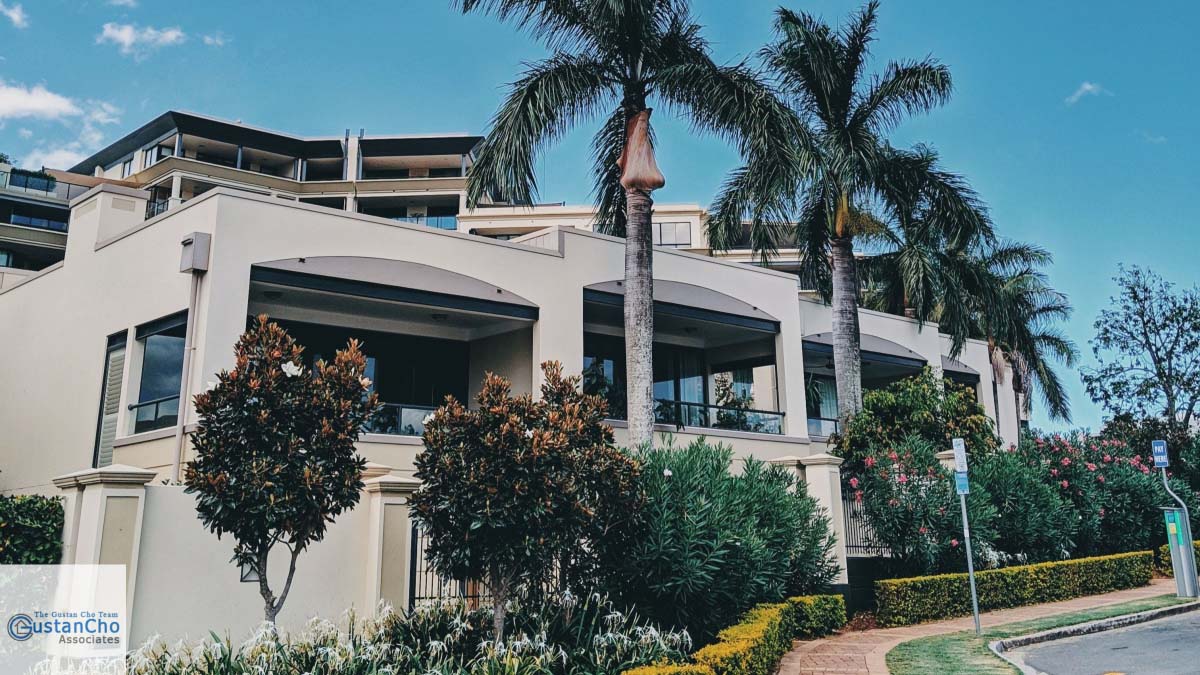 Don't think about the mortgage and there are many arrows being shot at it:
Please learn how to take cover and put a shield on it because these plans not only protect the mortgage
But they provide stability for your savings account and they provide other benefits to give you a great estate plan for financial excellence
The benefits are the extra income generated is a plus also
For details on how to get qualified in the mortgage protection programs for FHA, VA, Reverse mortgage loans request a consultation and get approved in less than 10 minutes:
Give your zip code and home value and see if you qualify in minutes
The Team at Gustan Cho Associates are open 7 days a week
Ask for the mortgage pay off program or schedule an appointment to meet a licensed loan officer for a free consultation on the website www.gustancho.com.
About The Author
Alex Carlucci is a senior loan officer at Gustan Cho Associates. Alex is also a contributing associate editor and writer for Gustan Cho Associates Mortgage And Real Estate Information Center.
Alex is a moderator for Mortgage Portal:
Mortgage Portal is America's number one real estate and mortgage lending online community
Real estate agents, insurance agents, attorneys, appraisers, real estate investors, home buyers, home sellers, consumers, lenders, and other professionals all become members and participate on our online members where they can ask any questions or help others with questions about almost any topics
Alex Carlucci is a senior loan officer and team leader for Gustan Cho Associates. GCA Mortgage Group is one of the fastest-growing full service five-star direct lender in the United States. Gustan Cho Associates Mortgage Group is the lender of choice by most home buyers and homeowners.
As one of the top national loan officers licensed loan officer, Alex specializes in helping mortgage loan borrowers with less than perfect credit or higher debt to income ratios. Alex Carlucci specialty is originating and funding Government and Conforming Loans with no lender overlays. Gustan Cho Associates has no lender overlays on all government and conventional loans. Alex Carlucci is available 7 days a week.