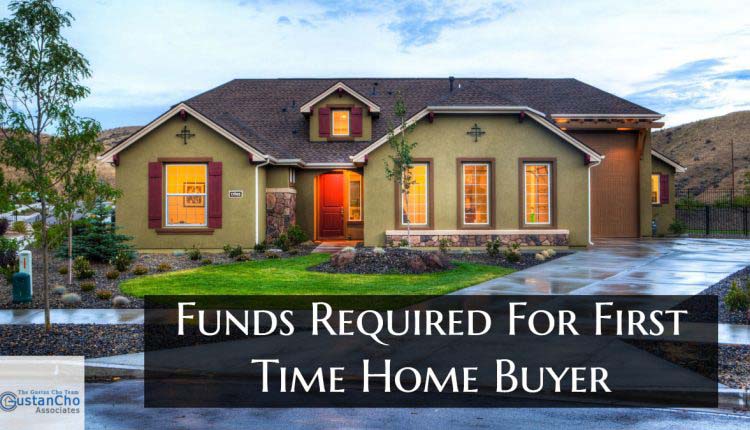 Funds Required For First Time Home Buyer On Home Purchase
This BLOG On Funds Required For First Time Home Buyer On Home Purchase Was UPDATED On December 17th, 2018
Are you a first time home buyer?
Potential homebuyers who are currently renting and living paycheck to paycheck often think that becoming a homeowner is a dream
Many believe that they do not qualify for a mortgage due to not having good credit and a substantial down payment
Many renters do not realize that people do not need perfect credit to qualify for a mortgage
Many do not realize that owning a home can be possible with 3.5% down payment and no closing costs
There are creative options where most renters can become homeowners
In this article, we will cover and discuss Funds Required For First Time Home Buyer On Home Purchase.
Minimum Funds Required For First Time Home Buyer On Home Purchase
With the exception of VA and USDA Loans, all loan programs require down payment. There are also closing costs on every real estate purchase and/or refinance transaction.  FHA loan programs are the most popular loan program in the United States where only 3.5% down payment is required.
There are many cases where home buyers will not even need the full 3.5% down payment if they structure the purchase real estate contract correctly
However, home buyers do need to show that they have the 3.5% down payment money in the bank
Funds need to be seasoned for at least two months
In the event, if home buyers do not have the full 3.5% down payment, HUD allows the full 3.5% down payment to be gifted by a family member.
Closing Costs Funds Required For First Time Home Buyer On Home Purchase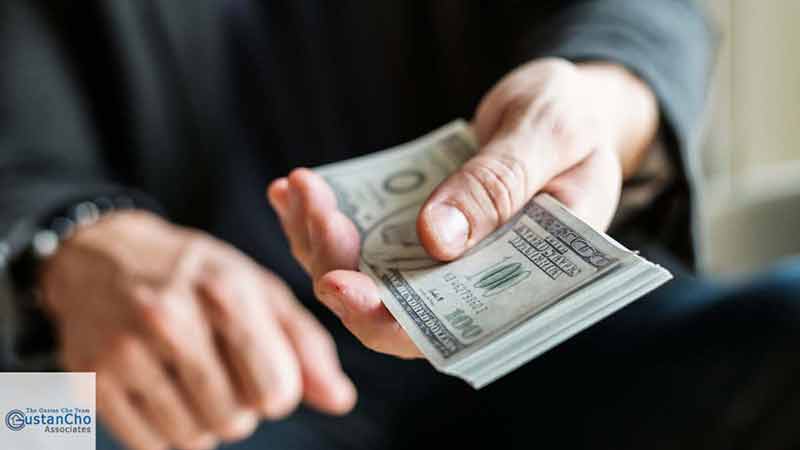 Besides the 3.5% down payment, a first time home buyer will need to come up with closing costs to close on the home purchase.
However, homebuyers can get a seller's concession towards the buyer's closing costs
So the buyer does not have to pay a single penny in closing costs
Seller's concessions towards closing costs can also be applied to the buyer's prepaid closing costs (property tax and insurance escrows)
A buyer can get the full amount of the closing costs from the seller's concession including escrows.
Lender's Credit Towards Closing Costs To First Time Home Buyer
In the event the seller is not willing to give the buyer a seller's concession, the buyer can get a lender's credit towards closing costs in lieu of accepting a slightly higher mortgage rate.
The maximum amount of seller's concessions allowed on FHA and USDA loans is 6% for FHA loans and 3% for conventional loans
VA Loans allow up to 4% in sellers concessions
Seller's concessions cannot be used towards down payments
Any unused portion of seller's concession must be returned to the seller
So it is best to structure the seller's concession the right way when preparing the real estate purchase contract.
Property Tax Prorations
Certain states like the state in Illinois, property taxes are paid in arrears. Home Buyers in Illinois will also receive property tax prorations on their home purchase by sellers.
All property taxes are paid in arrears so the seller will owe home buyers the previous year property tax payment at closing
Will all closing costs covered via seller's concession or lender's credit including prepaid closing costs (escrows), the tax prorations credit can be used to offset the 3.5% down payment
Many times the tax prorations are large enough to cover the full 3.5% down payment
Home Buyers who are lucky enough may be able to own a home with very little to no down payment
Again, the 3.5% down payment needs to be shown and proven that mortgage borrowers have it even though they might not use all of it
An experienced seasoned realtor can help structure the real estate purchase the right way to benefit from putting down as little money as possible on a home purchase.
Update For First Time Home Buyers
A first time home buyer can now qualify for a conventional loan with a 3% down payment.
Standard conventional loan programs require a 5% down payment on a conventional home purchase mortgage loan.
Related> Down Payment Guidelines For First Time Home Buyers